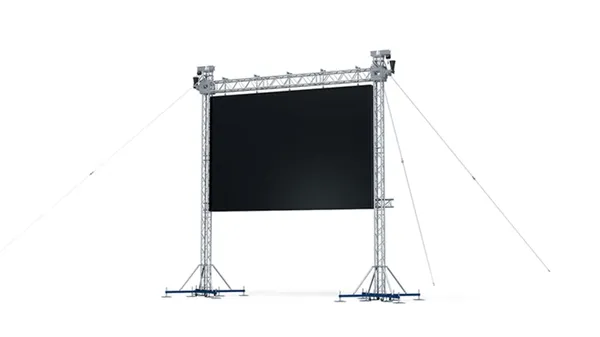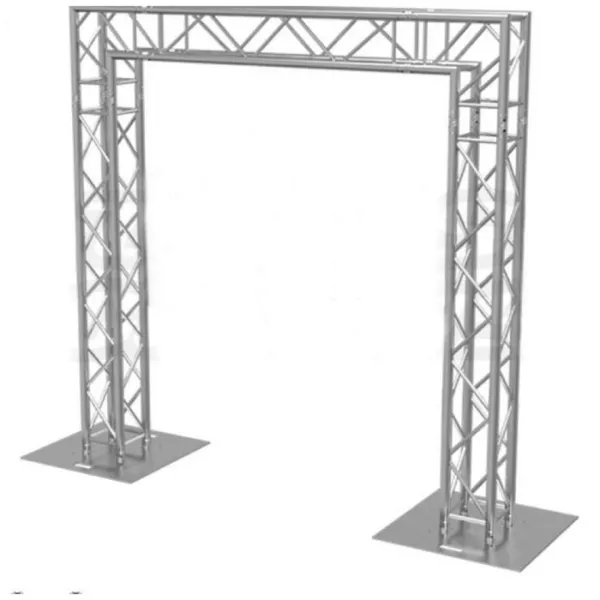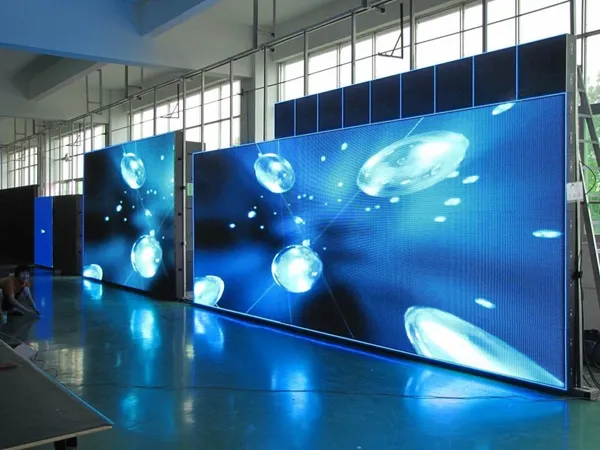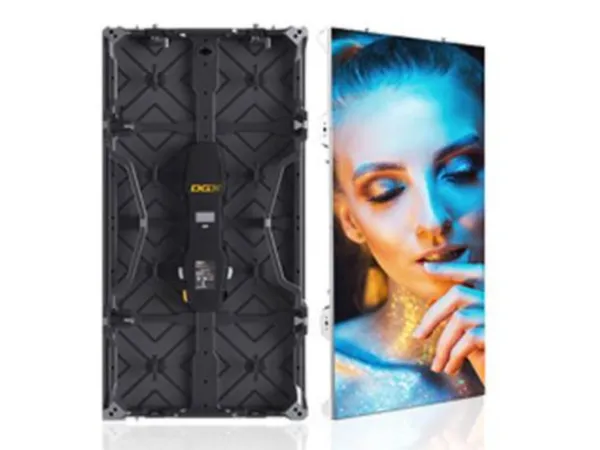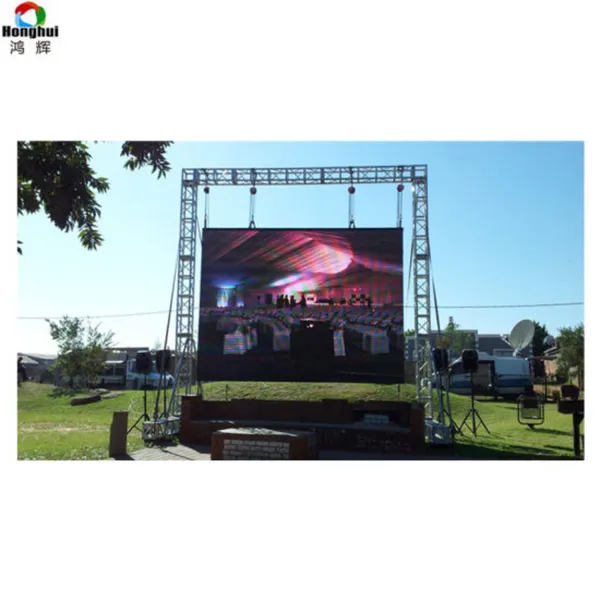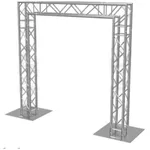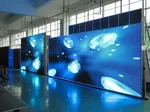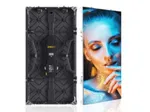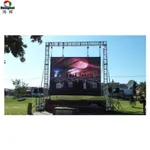 Big Screen LED & Truss System 3.5m x 2m
Description
This Big Screen LED system includes everything you need for a giant 3.5m wide x 2m high High Definition display.
Rated for both indoor and outdoor use, the 3.9mm pixel pitch screen will provide great viewing for your event, and includes all the necessary components to hang and display safely.
Includes scaler, 14 panel LED screen, trussing system with heavy duty base plates, and all necessary cables. Simply assemble and plug in your source device (set top box, laptop, chromecast or media player) - our ask us for a media device if you don't have your own.
Designed for 16:9 viewing configuration, this is perfect for large screen TV viewing, band backdrops or presentations in large areas.
AusDigi qualified staff can provide assembly and packdown if required.
NB the screen requires 2 x 15amp power outlets minimum to power, or if you have 3 phase available, let us know and we can provide a 3 phase to PowerCON distribution box to power the system.